Return to Headlines
Donna ISD Accepted Into TEA's System of Great Schools Network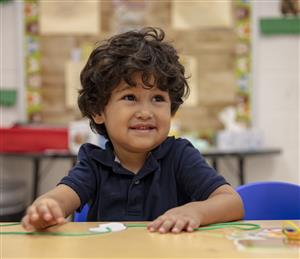 Donna ISD Accepted Into TEA's System of Great Schools Network
The Donna Independent School District has been accepted into the Texas Education Agency's System of Great Schools (SGS) Network.
Donna ISD was one of four school districts (Judson, Seguin, and Spring ISDs) from across the state to be selected as a new member of the SGS Network, bringing the total number of members to 20. Superintendent Dr. Hafedh Azaiez said the district was chosen based on the information gathered through the application process. "We submitted our application in March and learned April 9th that we had been accepted into the SGS Network," Dr. Azaiez said. "According to TEA, Donna ISD is well-positioned to implement the SGS Strategy, which is a district-level problem solving approach. We are grateful to TEA and honored to be given this tremendous opportunity that we know will help our district move to the next level of excellence."
The SGS Network was established in 2017 to help school districts expand what works, replace what doesn't work, and pursue all possible options so to create more high-quality best-fit schools. The districts that are selected, go through a 4-year program spearheaded by TEA. They are provided with strategic advising, professional learning opportunities, tools, resources, and support in applying for grants and other financial resources at no cost to the districts. The first districts that took part in the network saw 47% more A and B rated campuses.
"We are excited and ready to be a part of the SGS Network," Superintendent Azaiez said. "It's evident that the Network has helped school districts create and implement a system that helps solve problems and improve student outcomes. All this, aligns with the goals set forth by our school board and administration."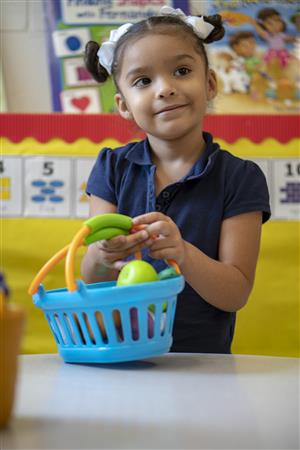 To begin the process, TEA will conduct a Readiness Assessment to set a baseline of SGS implementation at Donna ISD. Secondary and elementary level district leaders will work closely with their campuses to ensure students and parents are also represented. "We are assembling readiness assessment meetings which consist of students, parents, principals, and central office personnel who will be interviewed by TEA," Dr. Debra Aceves, Assistant Superintendent for Secondary Leadership said. "Their feedback is crucial and will help us determine all possible options to take our schools to new heights.
Donna ISD will also participate in TEA's annual SGS Summit in June where participants from across the state will come together to learn, share ideas and celebrate the impact of the SGS Strategy in Texas.
"We look forward to many great things happening at Donna ISD as a result of our involvement with the SGS Network," Superintendent Azaiez said. "The best thing about all this is that our students will ultimately reap the benefits from this incredible opportunity."
For TEA's announcement go here: SGS site page.