Return to Headlines
Donna ISD's Business Office Receives Another Perfect Score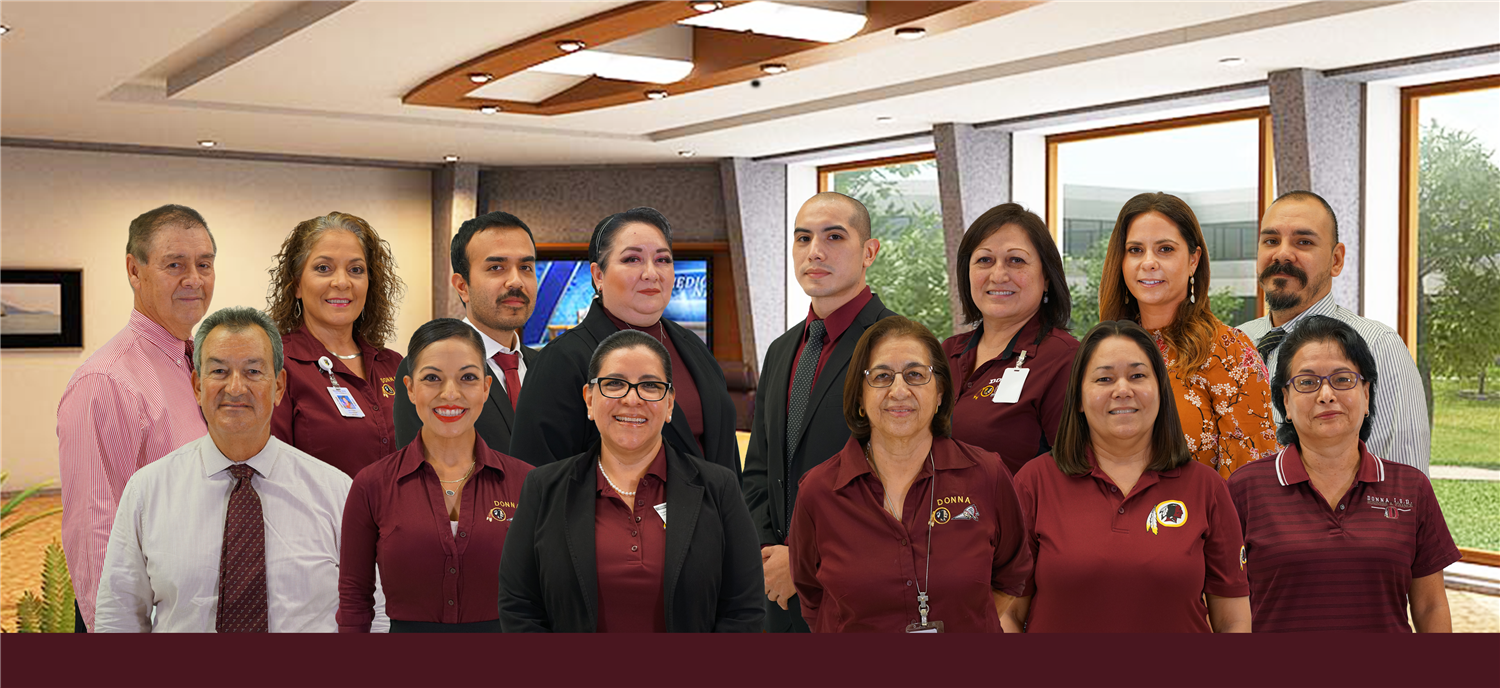 The Donna Independent School District's Business Office has once again received the state's highest financial integrity rating for the way it managed and reported its financial resources for the fiscal year 2020-2021.
The Texas Education Agency (TEA) made the announcement in a preliminary report where more than 1,000 school districts and charter schools were issued financial accountability ratings. Donna ISD was awarded not only an "A" or "Superior" rating, but a perfect score of "100."
State law requires school districts and charters to submit annual financial reports to TEA. The reports are then reviewed and rated under the School Financial Integrity Rating System of Texas (FIRST). The ratings are calculated using 15 financial indicators such as administrative cost expenditures, the accuracy of a district's or charter's financial information, and any financial vulnerabilities or material weaknesses in internal controls. Based on the data, a school district or charter is assigned one of four possible letter grades (A, B, C or F) along with a coinciding financial management rating (Superior, Above Standard Achievement, Meets Standard or Substandard Achievement).
The system is designed to encourage public schools and charters to better manage their financial resources in an effort to provide the maximum allocation possible for direct instructional purposes.
Donna ISD's Acting Superintendent Rebecca Castaneda said the superior rating speaks volumes of the district's commitment to effectively and efficiently manage its financial resources. Castaneda said support from the school board was instrumental in attaining this distinguished honor.
"In order to receive a superior rating, a district must receive a score ranging from 90-100 and our district received a 100," Castaneda said. "By operating an effective Business Office, we are ensuring that the appropriate funding is directed toward instruction to support student advancement and achievement. I applaud our Business Office staff for this excellent accomplishment."
Alfonso Perez, Assistant Superintendent for Business and Finance recently joined Donna ISD. He commended his predecessor Ludivina Cansino for her outstanding leadership overseeing the Business Office. "Ms. Cansino did a superb job running the Business Office during her time with the district," Perez said. "I look forward to continuing the great work she and her staff have done."
Donna ISD's preliminary rating becomes final in November.