Return to Headlines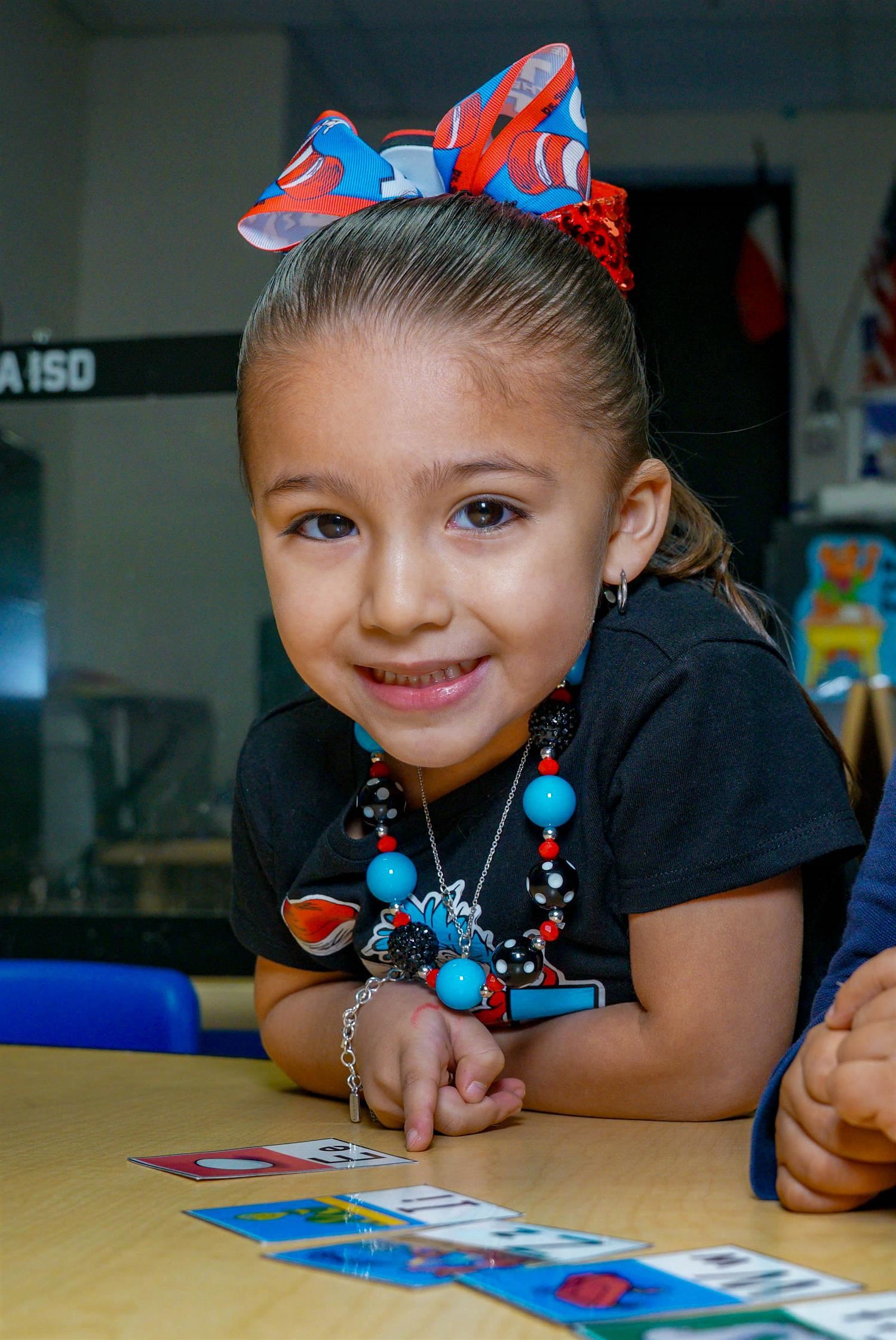 Donna ISD believes one of the best investments a parent can make for their child is to enroll them in an early childhood program. Research shows that educating our youth at an early age allows for remarkable growth and brain development. An early childhood education not only prepares a child for primary school, it promotes the physical, social, emotional, and intellectual development of the child. For these reasons, the district is committed to enhancing and strengthening its early childhood program.
Beginning this fall (2022-2023 school year), Rivas School of the Arts will transition into Donna ISD's specialized M. Rivas Primary Discovery Academy. The campus will be the only one-of-its kind in the Rio Grande Valley to serve PreK 3 – 2nd grade students exclusively. The change will allow the district to focus on developing a state-of-the-art, innovative instructional curriculum geared toward cultivating young minds.
Superintendent Angela Dominguez is leading the effort. "I am thrilled to launch this new initiative that focuses on creating an innovative early childhood curriculum," Dominguez said. "Through this effort, we look forward to establishing a premier early childhood program in our region."
As part of the process, the district hired an Early Childhood Coordinator, Maricelda Campos to oversee the project. "It is an honor to be a part of something spectacular and mind-blowing," Campos said. "With these innovative changes, early childhood students will be able to amplify their learning in an enriched classroom environment."
While existing campuses that offer PreK 3 and 4 programs will continue to offer their services, the new M. Rivas Primary Discovery Academy will make available open enrollment and accept children living inside or outside the city of Donna.
This transformation will also allow the newly designated J.W. Caceres Intermediate Discovery Academy to solely serve 3rd – 5th grade students. The curriculum will center strictly around these grade levels. "We are excited for the opportunity to custom tailor our 3rd – 5th grade instruction at Caceres," Dominguez said. "Specialized instruction helps prepare students with good study habits and grade-specific curriculum so they will be ready when they move on to middle school, high school and beyond."