Open Enrollment August 16 thru August 30, 2021!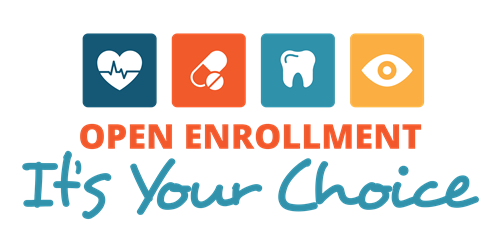 This year's Insurance Open Enrollment window will be from May 16, 2022 through June 3, 2022 for the 2022-2023 plan year. This year will be a mandatory in-person enrollment. You can meet with an agent during the designated time at your respective campus/department. This is the time to review your existing coverage, elect additional coverage, or simply ask any questions that you may have regarding insurance plans. Listed below are benefits that you need to review. They will be effective September 1, 2022:
BCBS Health Plan – (HMO) Health Maintenance Organization
BCBS Health Plan - PPO option
Aetna Dental Plan
Aetna Vision Plan
The Standard Disability Plan
The Standard Accident Plan
Guardian Cancer Insurance
Guardian Critical Illness Insurance
Guardian Hospital Indemnity Plan
Texas Republic Life - Life Insurance
Voya Financial - Basic/Voluntary Life Insurance
Flexible Spending Accounts – Medical Reimbursement / Child Dependent Care – Effective January 1, 2023
Please note the following:
Health Insurance Coverage will be the same HMO Plan with a $10 increase only on the High plan to each tier. You will need to select a Primary Care Physician (PCP) to utilize your health plan.
There will also be a PPO option this year. No PCP will be needed for this plan.
The following documents will be required:
DISD Employee ID card or Employee ID Number
Marriage License (if adding spouse)/Birth Certificate (for dependent children)
Date of Birth and Social Security Number (for individuals added to any plans)
You will need to enroll and/or re-enroll during open enrollment. (If you do not take action during open enrollment, your 2021-2022 elections will NOT roll over. This will lead to no coverage for 2022-2023 school year.)